3 Kid-Friendly Halloween Baking Ideas
Posted by BHARAT GUNANI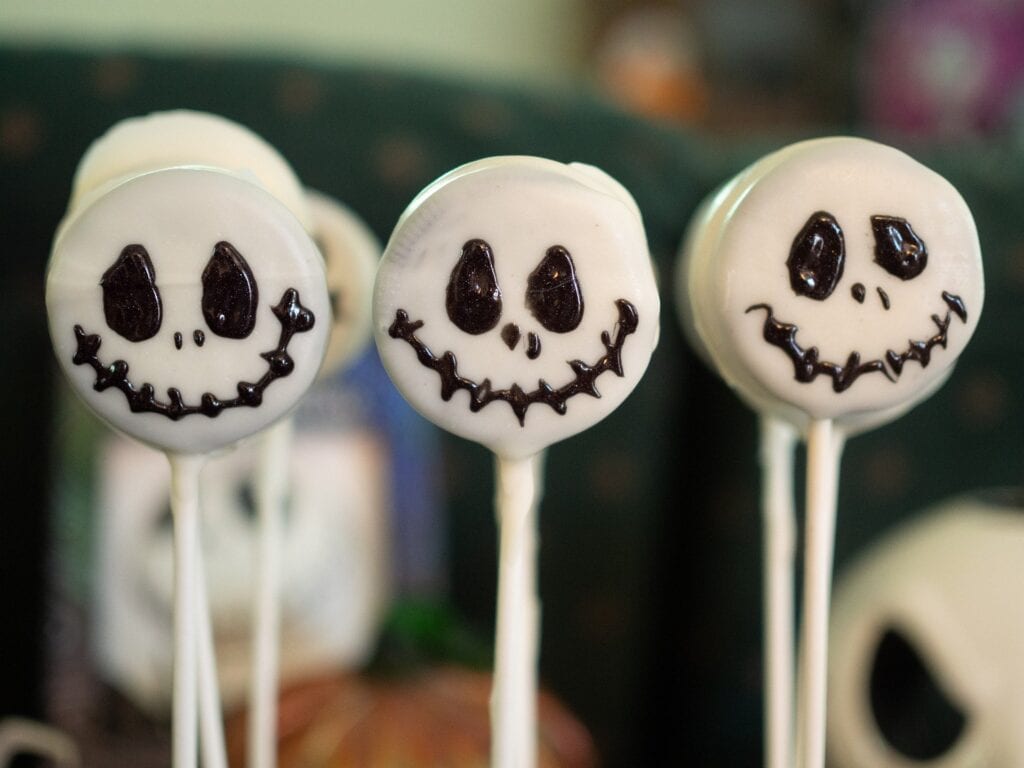 Let's face it, Halloween is all about the sugar and spooky creatures! Whether you're planning a Halloween bash, looking for a weekend activity for the kids, or are in  need of an indulgent treat while watching your favorite scary movie, we've got several kid-friendly Halloween baking ideas to try out this season. Before you get started, make sure the kids are playing and dressing the part with their very own chef apron and accessories! This set is also a perfect Halloween costume!
Cake and Cookie Pops
Who doesn't love baked goods on a stick? Cake and cookie pops are one of the most fun trends in baking right now! Customize them to your kid's liking using any flavor of cake or even their favorite cookies like Oreos or a sugar cookie. Kids will love dipping the bite-sized pops in their favorite icing flavor and loading them up with toppings. The canvas may be small, but cake pops and cookie pops can be decorated to look like your favorite spooky creature. With icing, food coloring, piping tools, and a few chocolate chips, your pops can quickly come to life with eyes and a face to look like a ghost, pumpkin, mummy, or monster.  
Sugar Cookie Cut-Outs
Nothing beats a classic sugar cookie! Sugar cookie cut-outs are one of the easiest Halloween recipes for kids to make at home. Let your kids practice their baking skills by mixing up the cookie dough, rolling out the dough with their own rolling pin, and stamping in their favorite shapes with Halloween cookie cutters. Kids can also express their creative side and practice their decorating skills with black and orange frosting, sprinkles, candy corn, or other topping favorites.  
Creepy-Crawly Cupcakes
Another Halloween baking idea for kids and cake lovers are these creepy-crawly spider cupcakes. Let kids pick their favorite cake flavor and help prepare the batter. When it comes to the decorating element, only a few ingredients are needed to dress up your cupcakes like spiders. Use nuts, chopped leftover Halloween candy or icing to create the main abdomen. Kids can add a few lines of icing on either side of the body to create legs. Give your spider a face using icing, chocolate chips, or M&Ms to make eyes. 
Need some new tools for Halloween baking activities? Browse our line of baking tools for kids.