Alternatives to Easter Candy
Posted by BHARAT GUNANI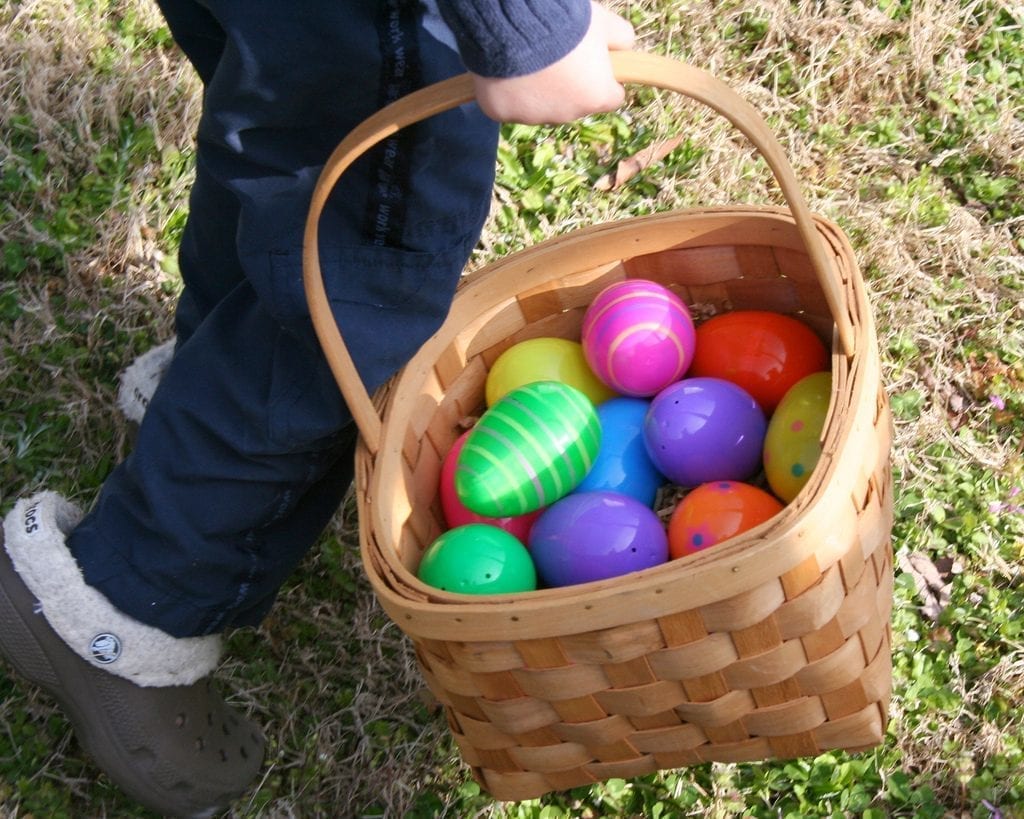 Spring is finally here! And an outpouring of Easter candy comes along with it, filling grocery stores and convenience shops everywhere. But who said Easter baskets have to be filled with candy? There are plenty of fun gifts and activities to stuff in your kiddos Easter basket this year. Check out our full list of alternatives to Easter candy!
What's better than an imaginative afternoon covering the driveway with colorful creations?
In keeping with the holiday spirit, pick up a stuffed bunny or chick!
What crazy sculpture will they make this time?
Let the kiddos grow their very own plants this spring!
Paw Patrol, Barbie or Spiderman...chances are there's a coloring book for your kiddos favorite character.
Bubble guns, wands or bottles...it's all fun!
For the literary littles!
Put a dollar or some change in a few plastic eggs for an exciting surprise.
Throw it back to an old childhood pastime with this classic toy.
Get those kiddos really cooking!
Kids really do love stickers, don't they?
This simple toy will provide hours of fun.
Got a little car enthusiast on your hands?
Surprise them with a new favorite, or an old classic.
For your hopping little bunny!
Or a full-sized ball depending on the size of the basket!
Spread the laughs with these goofy stories.
For those rainy April days.
Tell us your Easter candy alternatives in the comments!