Benefits of Gardening with Kids
Posted by BHARAT GUNANI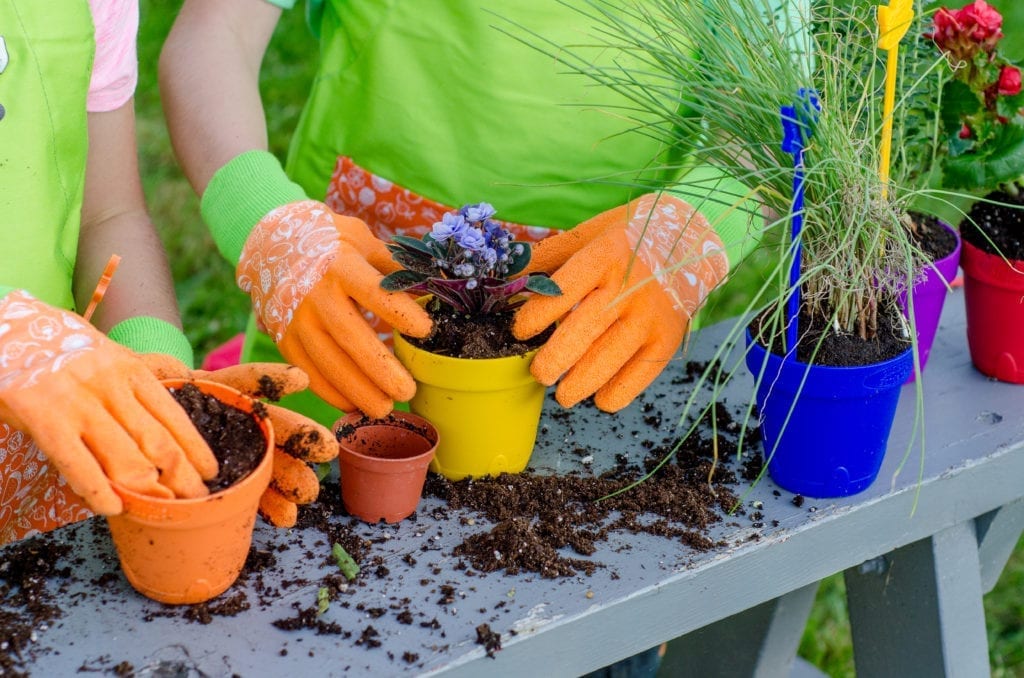 Getting kids involved with gardening from a young age can help them develop a wide range of essential life lessons. Curious Gardener was created to provide young aspiring gardeners with the tools they need to have fun, stay safe, and grow seeds into plants! Check out our list of the benefits of gardening with kids.
A Lesson on "Seed to Table"
Gardening is a great way to teach kids about the origins of their food. Taking part in the actual growing process can help them appreciate its value and the hard work that goes into creating the foods they enjoy every day.
Teaches Patience
Anyone who's ever gardened knows it can take a great deal of patience. It's an important lesson for kids to learn that things don't grow overnight - you have to continue nurturing and caring for them.
Introduces Responsibility
Letting your kids plant their very own fruits, veggies or flowers can help teach them to take ownership of their work. Gardening is a great way to introduce a lesson on the responsibility that comes with taking care of something.
Builds Healthy Eating Habits
Your kids are much more likely to be excited about trying new fruits & veggies that they've played a part in growing. If they develop a love of fresh produce, they'll likely expand upon those healthy eating habits over time.
Encourages Tactile Learning
Gardening is a 100% hands-on activity, which means it promotes tactile and kinesthetic learning. Many kids learn best when they're physically able to carry out tasks, rather than listening to lectures or watching demonstrations, so gardening is the perfect learning experience.
Gets Kids Outside
In our technology-savvy world, it's increasingly difficult to get kids off the screens and outside. Gardening is an awesome way to help them build a closer connection to nature.
Improves Focus
Studies have shown that gardening can play a major role in helping kids learn how to self-regulate. It also gives them practice with paying close attention and improving overall focus.
Utilizes Real-World Math Applications
There are lots of real-world math applications that can be utilized in the garden. Measuring plots, charting growth rates, or measuring seed depth are just a few examples of how gardening can be turned into a fun math lesson.
Increases Self-Confidence
Once your little gardeners see their plants grow over time, you'll see their pride and self-confidence grow too. Seeing plants get bigger and stronger as a result of their hard work can help kids feel important and empowered, knowing they can make an impact.
Visit our Curious Gardener Shop to stock up on appropriately-sized kids gardening tools and get your kids really growing!