Snacks to Prepare for Holiday Travel with Kids
Posted by BHARAT GUNANI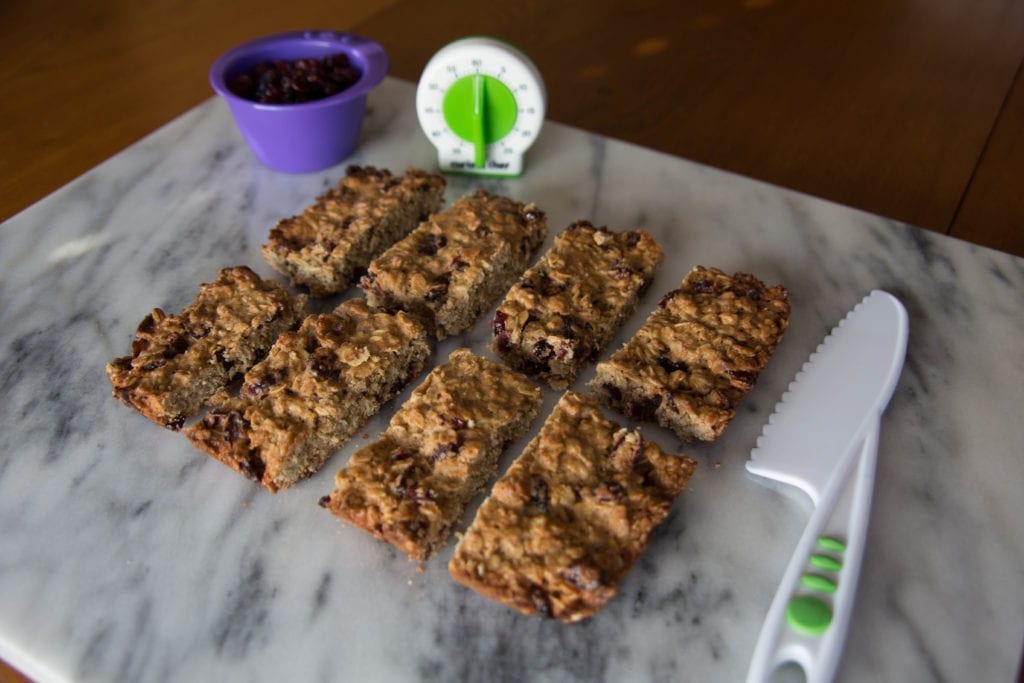 It's that time of year again - holiday travel is here! Bring on the busy airports and jam-packed cars! As we know, traveling this time of year can be difficult, especially when you have young kids along for the ride. And finding healthy food options on the road can be one of the toughest challenges.
Being prepared ahead of time and spending a few extra minutes packing snacks for the road can make your travel experience much smoother. So break out your Ziploc bags and soft-sided coolers because we've compiled a list of quick and easy snacks to help you get through holiday travel with kids.
Cheese & Sausage
This timeless combo is an awesome go-to snack. Just a few minutes of slicing can set you up for countless snack wins to come. Try letting your little ones help out using a child-safe knife.
Clementine Slices
Clementine slices are a great pick me up for little ones whose cravings are kicking in. The natural sugars will hit the spot for your kiddos without the crazy side-effects of artificially sweetened treats. Be sure to peel them ahead of time so they're all ready to go when you need them.
Trail Mix
Our favorite thing about trail mix? You can throw just about anything together in a bag and boom - you've got trail mix. Nuts, pretzels, chocolate, raisins, freeze-dried fruit - you can make it work with whatever's in your pantry, making it the perfect no-fuss snack.
Peanut Butter & Jelly Sandwiches
PB&Js are a tried and true travel snack. Making up a few sandwiches is quick and easy – and they're sure to come in handy. Try using cookie cutters to make your PB&Js into fun shapes that get your kids extra excited about snack time!
Homemade Granola Bars
Granola bars are the ultimate grab-and-go snack. Unfortunately, they can also be packed with sugar, sodium, and other not-so-great ingredients. Making your own granola bars at home is totally worthwhile. There are tons of granola bar recipes online that are super tasty and relatively easy to make!
Squeezable Applesauce
This handy adaptation of the traditional applesauce has become crazy popular recently…and we love it! Squeezable pouches make eating applesauce on the go spoon-free and mess-free. Yes, please!
Fruit Leather
Fruit leather is an awesome alternative for fruit snacks. Even though it tastes like a sweet treat, it's often made with all natural ingredients (make sure to read your labels to pick the right brand)! If you're feeling super ambitious, you can even make your own homemade fruit leather!
Whole Wheat Crackers
Many of your favorite snack food companies offer a whole wheat version of their product. Pretzels, goldfish, whatever it may be – try picking up the slightly healthier whole wheat version.
Check out these other suggestions for easy travel snacks for kids:
String cheese
Unsalted or lightly salted popcorn
Bananas
Cherry tomatoes
Dry cereal
Oat muffins
Sweet potato chips
Sliced or baby carrots
Raisins
Yogurt tubes
Rice cakes
Raw broccoli and cauliflower
Tell us your favorite on-the-go snacks for kids in the comments!